4700 Keele Street, Toronto
There are many transit options to York University's Keele campus; the two new TTC subway stations on campus have enhanced access and expanded our connections across the GTA. Several buses and transit companies are routed through the campus or have express services to York. Here are a few common ones:
Toronto Transit (TTC)
Line 1 Yonge-University
TTC has two new subway stations at the Keele campus – York University and Pioneer Village Subway Stations. The new subway stations provide the York community with easy access to and from downtown Toronto and the Regional Municipality of York/York Region. Read more about the subway stations on campus.
All local TTC transit buses now service the Pioneer Village Station. For more information, please see the links below.
Sheppard West Station
Finch Station
Jane Station
Keele Station & Finch West Station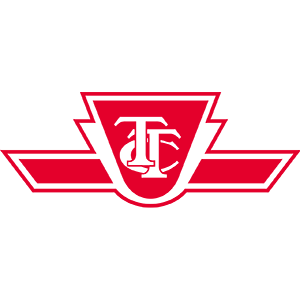 Visit Toronto Transit Commission – TTC for full schedules.
GO Transit
Hwy 407 Express GO Bus Service: Hamilton – Burlington – Oakville – Mississauga – Bramalea – York University Common – Thornhill – Mount Joy – Scarborough – Pickering – Oshawa
Meadowvale Express GO Bus Service: Meadowvale – York University
Bradford GO Train Service: Barrie – Bradford – East Gwillimbury – Newmarket – Aurora – King – Maple – York U – Union Stn. A free York shuttle transports passengers to/from the York Common to the York University GO Train Station.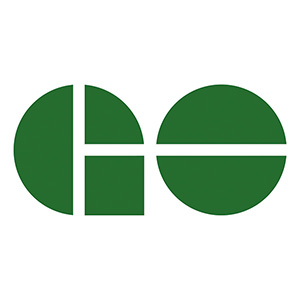 Visit GO Transit for full schedules.
York Region Transit/Viva
Route 3 – Thornhill-York University
Route 20 – Jane-Concord
Route 96 – Newmarket-King City
Route 165 – Weston
Viva purple
Visit York Region Transit/Viva for full route navigations.
Brampton Transit
Brampton Transit's Zum Bus Rapid Transit service runs along Queen Street from downtown Brampton to York University. Visit the Brampton Transit website for a map of the Züm Queen Street line (pdf).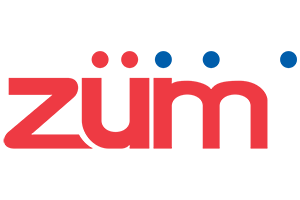 Visit Brampton Transit for full schedules.